Most Dangerous Animals in the World: In the wild world we inhabit, danger lurks in unexpected places. Nature has a way of producing creatures that command respect and caution. These animals possess astonishing capabilities that make them the top predators in their ecosystems. In this article, we'll embark on a journey to explore the "10 Most Dangerous Animals in the World 2023." From the ocean's depths to the densest forests, these creatures are awe-inspiring and formidable. Let's dive in and discover the wonders and perils of the animal kingdom.
10 Most Dangerous Animals in the World 2023
Mosquito: The Tiny Carrier of Deadly Diseases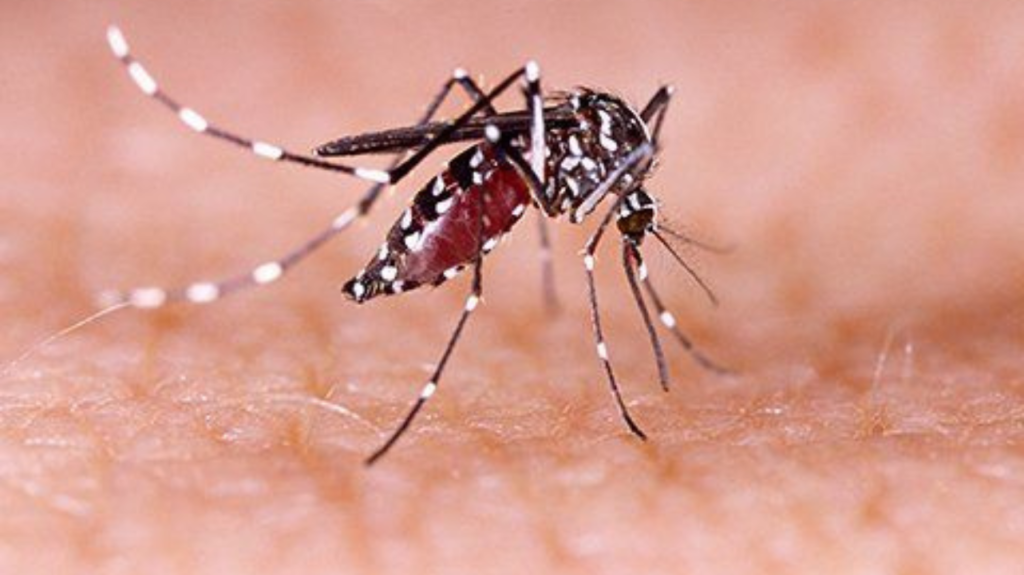 Mosquitoes: Mosquitoes are tiny insects that are responsible for transmitting deadly diseases such as malaria, dengue fever, Zika virus, and more. They are known for their ability to carry these diseases from one host to another through their bites. Malaria alone has been responsible for hundreds of thousands of deaths each year, particularly in regions with limited access to healthcare and preventive measures.
Box Jellyfish: Nature's Silent Assassin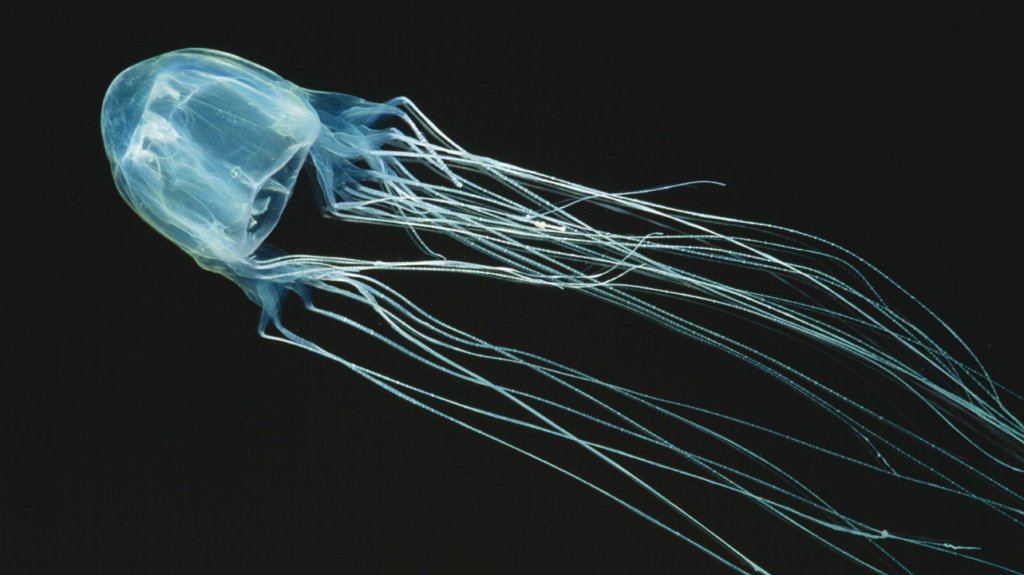 Box Jellyfish: The box jellyfish, often found in Australian waters, is considered one of the most venomous creatures in the ocean. Their tentacles are lined with specialized cells called cnidocytes, which release venom into their prey upon contact. In humans, a box jellyfish sting can lead to severe pain, skin necrosis, and in extreme cases, cardiac arrest and death within minutes.
Saltwater Crocodile: The Ultimate Predator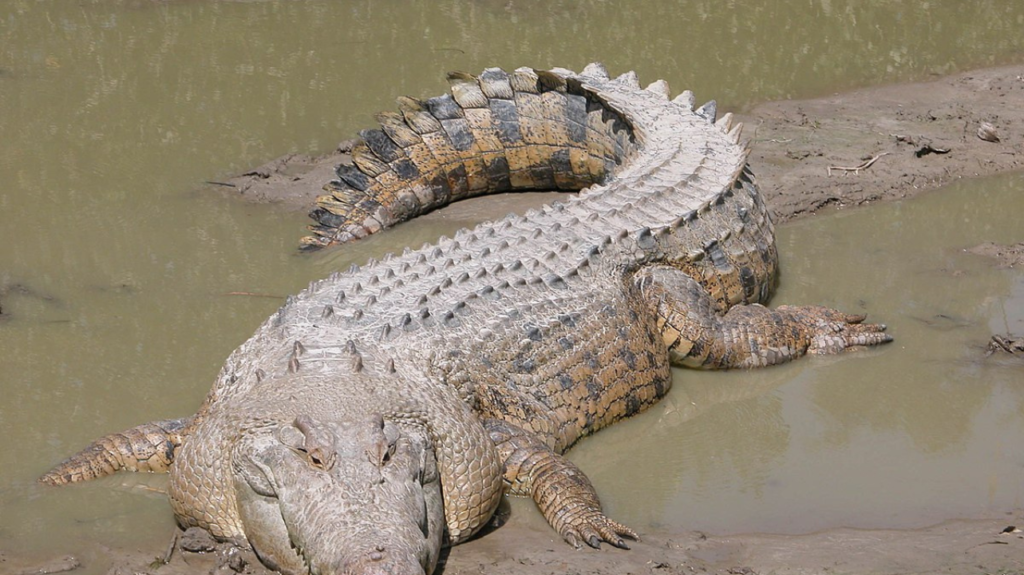 Saltwater Crocodile: The saltwater crocodile, also known as the "salty" or "salties," is the largest living reptile. Found in the coastal regions of Australia and Southeast Asia, they are known for their aggressive behavior and territorial nature. Saltwater crocodile attacks on humans are rare but can be fatal when they occur.
African Elephant: A Gentle Giant with a Temper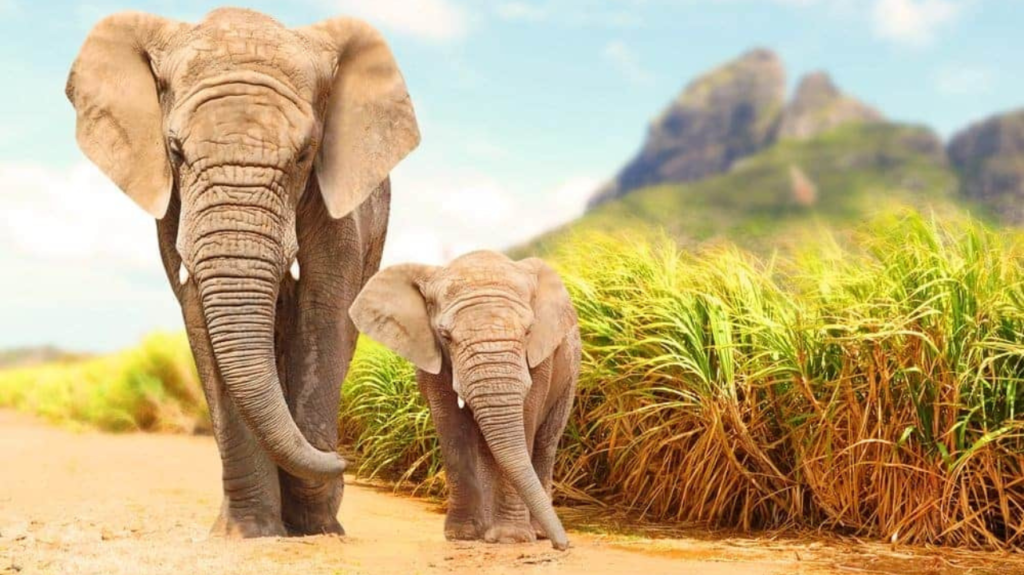 African Elephant: African elephants are known for their gentle and intelligent nature, but they can become highly dangerous if they feel threatened or provoked. They are extremely strong and can charge at high speeds, causing significant damage or fatalities. Human deaths caused by African elephants usually happen in regions where human and elephant habitats overlap.
Cape Buffalo: The Black Death of Africa
Cape Buffalo: Cape buffaloes, native to Africa, are large and unpredictable herbivores. When provoked or feeling threatened, they can become extremely aggressive and charge at their perceived threats. Cape buffalo attacks on humans are not uncommon in Africa and can be deadly.
Pufferfish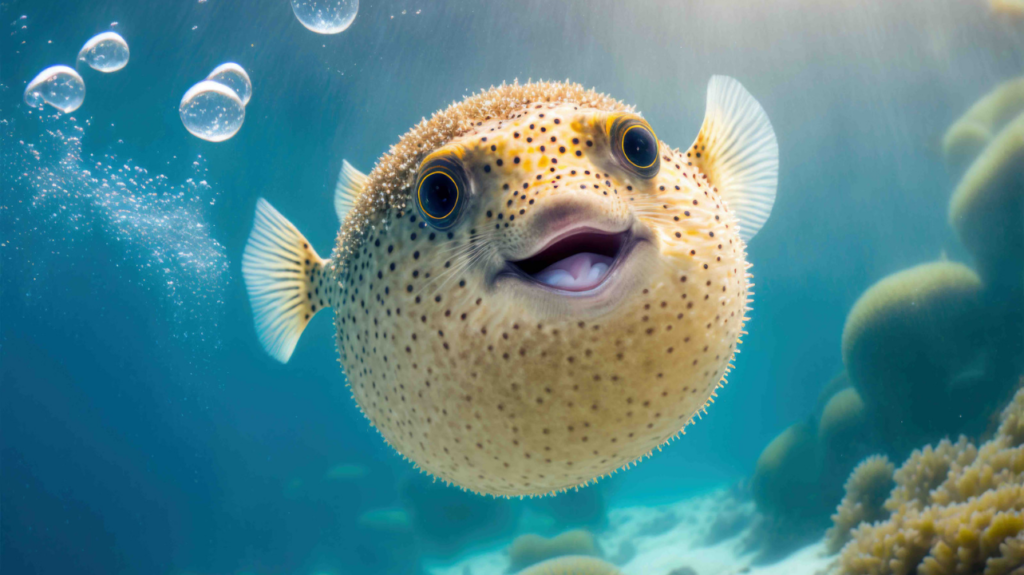 Pufferfish: Certain species of pufferfish contain a potent neurotoxin called tetrodotoxin, primarily in their internal organs. Ingesting even a small amount of this toxin can lead to paralysis and death. Despite the risks, some cultures consider properly prepared pufferfish as a delicacy.
Cone Snail: A Tiny Killer with Lethal Venom
Cone Snail: Cone snails are marine gastropods found in warm waters, especially in the Indo-Pacific region. They have a unique, harpoon-like tooth that they use to inject venom into their prey. This venom can also be dangerous to humans, and there is no antivenom. Handling or stepping on a cone snail can lead to a painful and potentially lethal sting.
African Lion: The King of the Savanna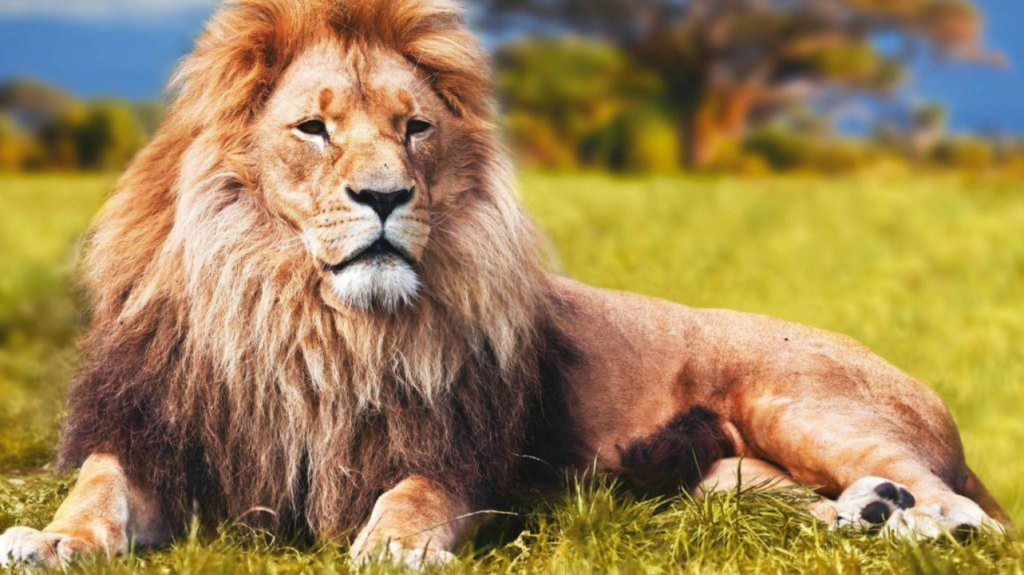 African Lion: Lions are apex predators found in Africa. While they generally prefer to avoid humans, close encounters can be extremely dangerous. Lions are powerful carnivores capable of killing large prey, and they can pose a threat when they feel cornered or their territory is invaded.
Hippopotamus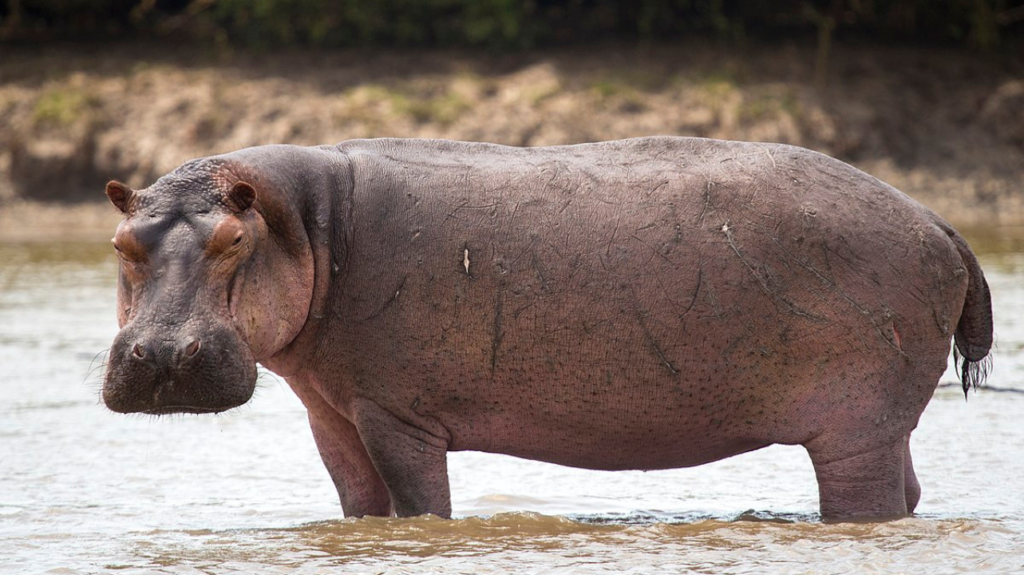 Hippopotamus: Despite their herbivorous diet, hippos are responsible for more human deaths in Africa than many large predators. They are known for their territorial and aggressive behavior, especially when defending their waterways. Hippos can move surprisingly fast on land and have powerful jaws that can crush bones and boats.
Komodo Dragon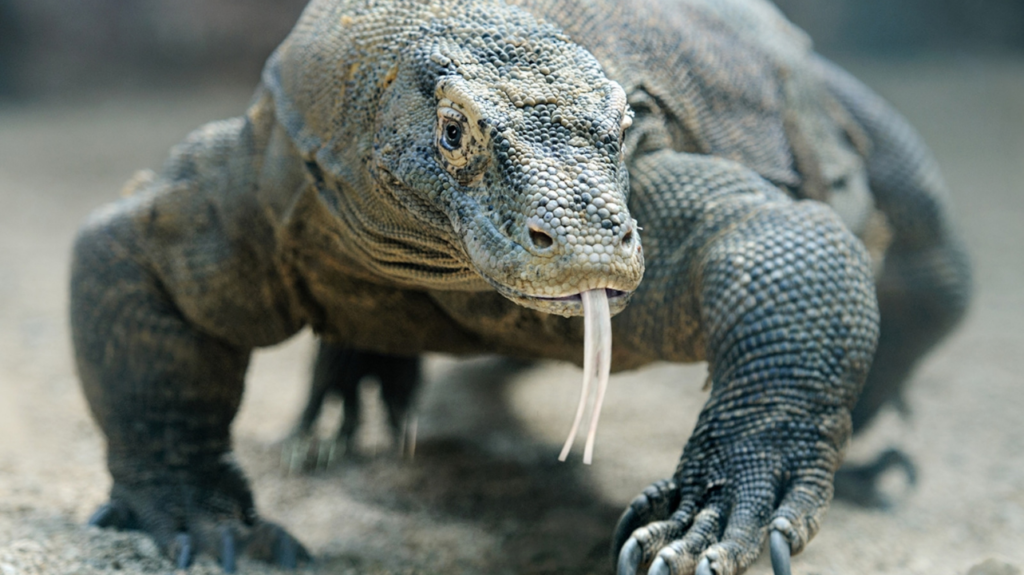 Komodo Dragon: The Komodo dragon is the world's largest lizard, native to Indonesia. They have a combination of powerful jaws, sharp teeth, and a mix of bacteria in their saliva that can lead to deadly infections in their prey. While Komodo dragon attacks on humans are rare, their bites can be dangerous due to the risk of infection.
Please note that this information is accurate as of my last update in September 2021, and the situation or details about these animals may have changed since then.