Sofía Vergara, the renowned actress and former star of "Modern Family," has responded to Joe Manganiello's divorce filing in July. She is seeking to uphold the prenuptial agreement they had during their seven-year marriage. The agreement allows her to retain her separate property, including jewelry, artwork, and earnings accumulated before, during, and after their separation date, listed as July 2. With a net worth of $43 million, Sofía Vergara is keen on safeguarding her considerable wealth amassed from her successful acting career, endorsement deals, and her entrepreneurial venture with the beauty brand, toty.
The couple, who first met in 2014 and got married in November 2015, confirmed their decision to divorce, citing "irreconcilable differences" and are now navigating new phases in their lives separately.
Sofia Vergara, a renowned actress, expanded her career in 2020 by becoming a judge on America's Got Talent, earning $10 million per season. She also had lucrative endorsement deals with retailers like Walmart and Rooms To Go.
In 2014, Vergara met her future husband, Joe Manganiello, through her co-star Jesse Tyler Ferguson at the White House Correspondents' Dinner. They fell for each other and got engaged in December of that year, eventually tying the knot in November of the following year.
However, rumors of their separation began when Sofia celebrated her 51st birthday in Italy without Joe or her wedding ring. Later, the couple confirmed their split through a joint statement, leaving fans speculating about the state of their marriage.
Sources revealed that the pair had been experiencing ups and downs for a long time but always maintained a positive image in public. Despite the end of their marriage, Sofia remains grateful for her life and is currently staying at her house while Joe is living elsewhere.
Supportive 'America's Got Talent' Judges Stand by Sofia Vergara Amid Divorce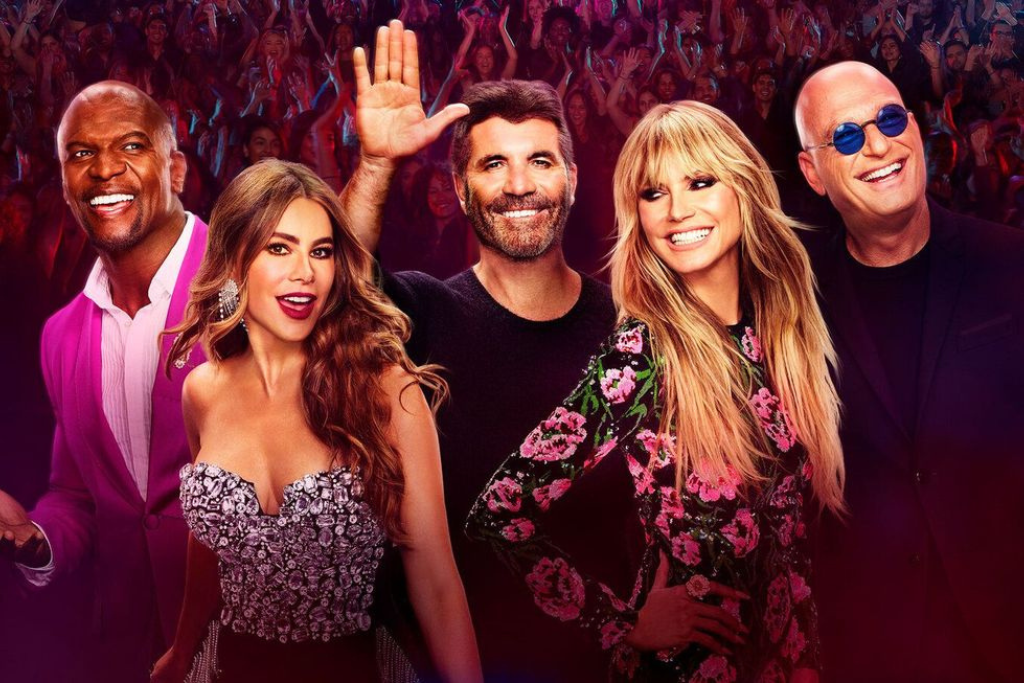 According to recent reports, Sofia Vergara, a judge on 'America's Got Talent,' has been receiving encouraging texts from her fellow judges. Simon Cowell, Howie Mandel, and especially Heidi Klum have become her support system during this challenging time. The production team recognizes the significance of Sofia's divorce news and understands that viewers will be interested in seeing her on the show after the announcement.
Heidi Klum, in particular, has been a great friend to lean on, and both judges have exchanged messages of support over the past few months. While Sofia may have some emotional moments on set, she has been arriving on the AGT set with a positive attitude. Despite the divorce, she has no immediate plans to discuss the details with the media. The couple, Sofia and Joe Manganiello, decided to end their seven-year marriage due to irreconcilable differences, as their true selves began to drift apart. They released a joint statement asking for respect and privacy during this challenging phase of their lives.
Also Read: Angelina Jolie Net Worth 2023 – A Glimpse into the Life of the Iconic Actress